Edmonton City Council Votes to keep open Oliver and Tipton Arenas!
---
---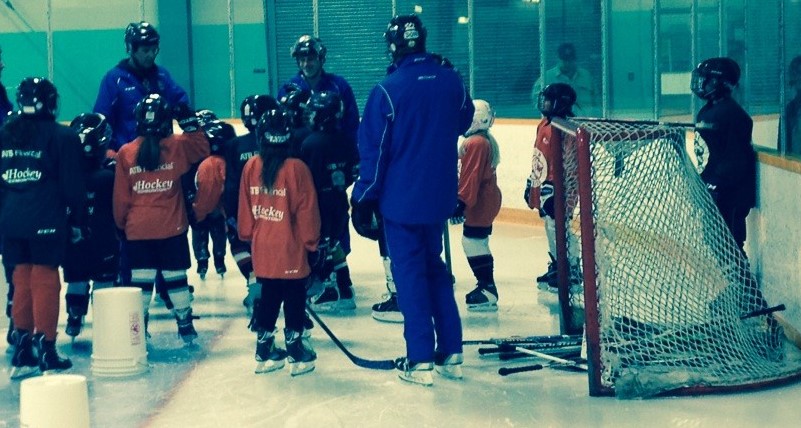 ---
Hockey Edmonton applauds City Council's decision to keep the doors open at the Oliver and Tipton arenas. Council voted to reinstate funding for the two rinks as well as three swimming pools. The Mayor and Councillors also directed administration to explore potential partnerships with community groups such as Hockey Edmonton.
"We thank Council for recognizing the role these facilities play in bringing people together and helping them lead healthy, active lifestyles," says Hockey Edmonton GM Steve Hogle. "We look forward to meeting with city staff to explore ways we can build a partnership."
Last week Hockey Edmonton made a presentation to City Council to detail the need for minor sports players to access the Oliver and Tipton arenas, among other facilities within the City of Edmonton, as well as the benefits those facilities help deliver.
Edmonton Journal-Council Unanimously saves Five Edmonton Recreational Facilities