Edmonton Oilers U13 Tournament Presented by Hockey Edmonton
Saturday, September 21, 2019 to Sunday, September 29, 2019
---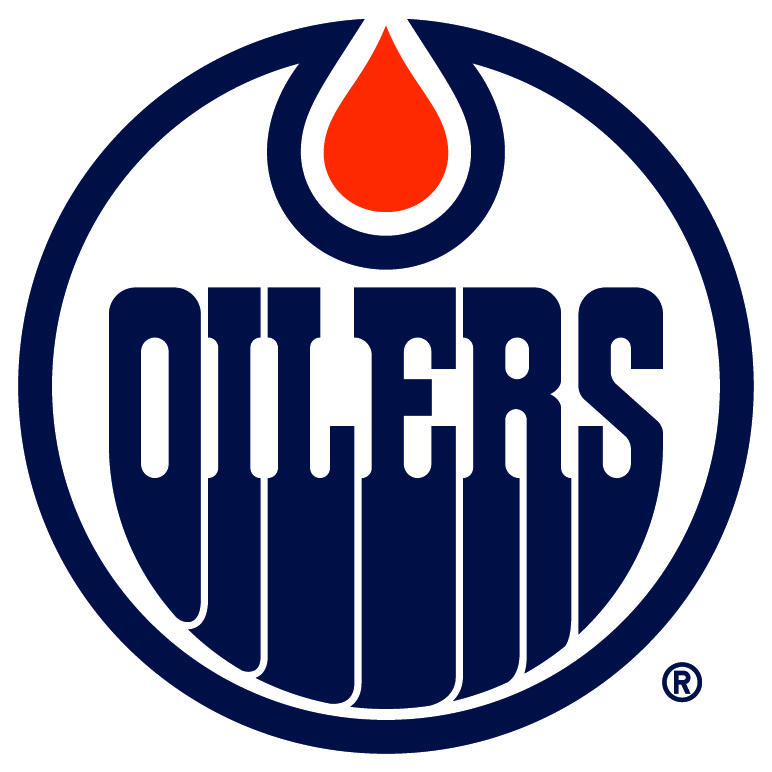 Hockey Edmonton and the Oilers Entertainment Group are pleased to partner in the First Annual U13 AA Pre-Season Tournament.
The tournament will be single game elimination and have associations play off within their teams first then advance to a Championship game to be held at the Downtown Community Rink on September 29th, 2019. The Championship game would have the winner of the Metro Conference play the winner of the Regional Conference with the Champion winning an invitation to the Quebec U13 Tournament in February 2020.
For the winning team, the Oilers will provide the following:
A dedicated 50-50 night from the Oilers for the team's association where 90% of proceeds would be provided to the team to support travel and accommodations in Quebec City.
Edmonton Oilers jerseys and socks with the Association crest sewn on the jerseys, these would be a keep sake for all players on the team.
Edmonton Oilers helmets, pant shells, and gloves for use during the Quebec Tournament to be returned to the Oilers for use in futures years.