The Next Level - U18AAA Open House This Friday!
---
---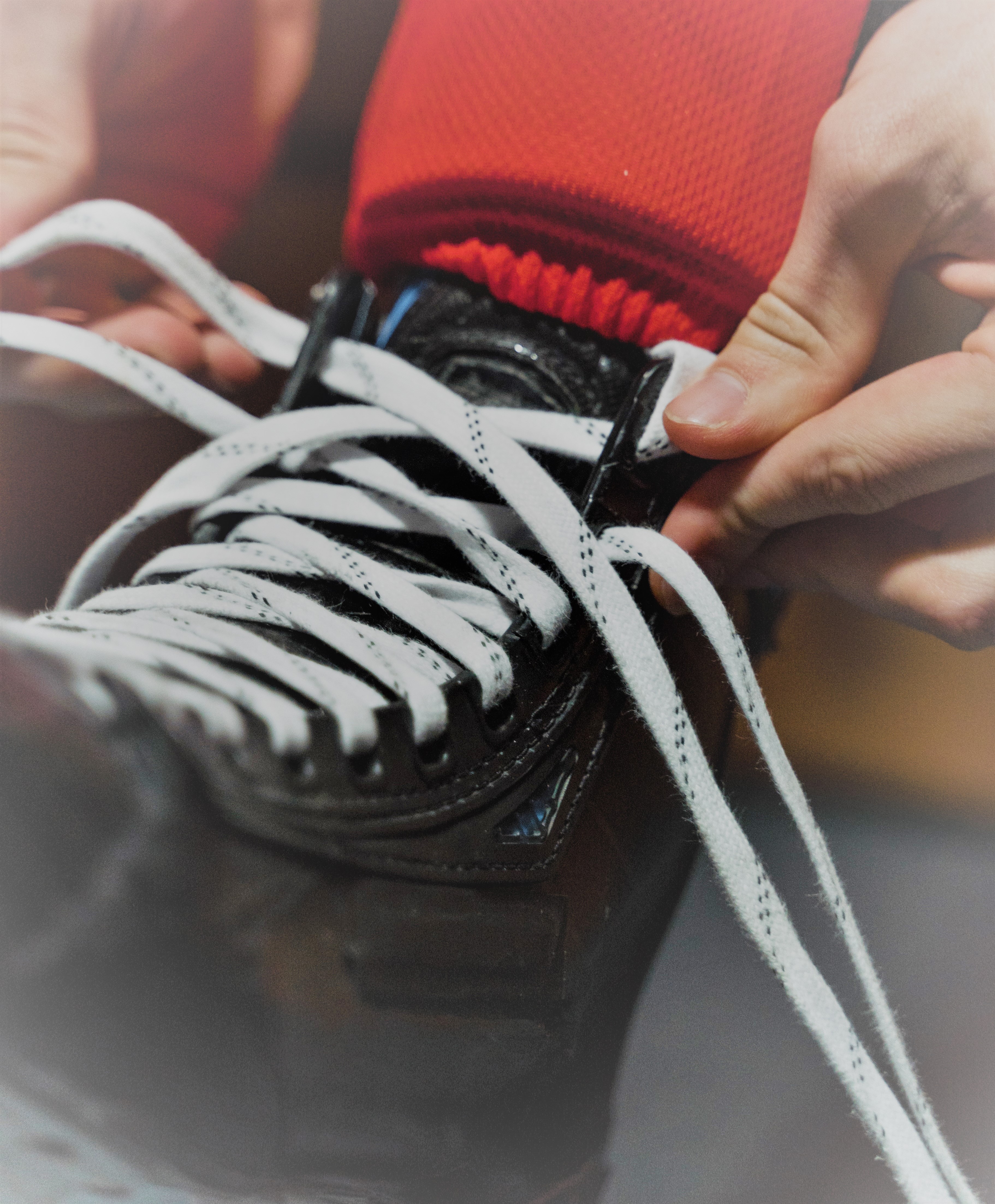 ---
The Next Level - U18 AAA
Friday, February 26 from 6:00pm to 7:15pm
http://www.hockeyedmonton.ca/content/hockey-edmonton-the-next-level-series
Hockey Edmonton and its elite Athletic Clubs are launching "The Next Level", a series of virtual open houses so players and parents can learn about our high-end development programs to help athletes make the most of their abilities.
The series kicks off this Friday, February 26, at 6 pm with the U18 AAA male Athletic Clubs. We will have the head coaches from three male teams - Tony Orsini from the Canadian Athletic Club, Derek Hemsley from the Maple Leaf Athletic Club and Nathan Papirny from the South Side Athletic Club - to talk about their development programs. They will walk players through their team vision, values, selection criteria and what a typical season will look like with their respective teams.
Hockey Edmonton Technical Director Joel Lenius has worked closely with the clubs to take the player development program to a new level. Joel has brought in learnings from his work with Hockey Canada, the Edmonton Oilers and other organizations to help develop the player-centric development model.
The evolution of the program also includes enhanced working relationships with hockey academies in Edmonton schools, such as the FX High Performance Academy at St. Francis Xavier High School. The collaboration has proven to be a great model to help take players to the next level.
In future weeks, we will feature coaches in the other age groups. While you will need to wait for those details, we invite all interested people to register now for the Friday night informative session: http://www.hockeyedmonton.ca/content/hockey-edmonton-the-next-level-series