From Club to the DUB!
---
---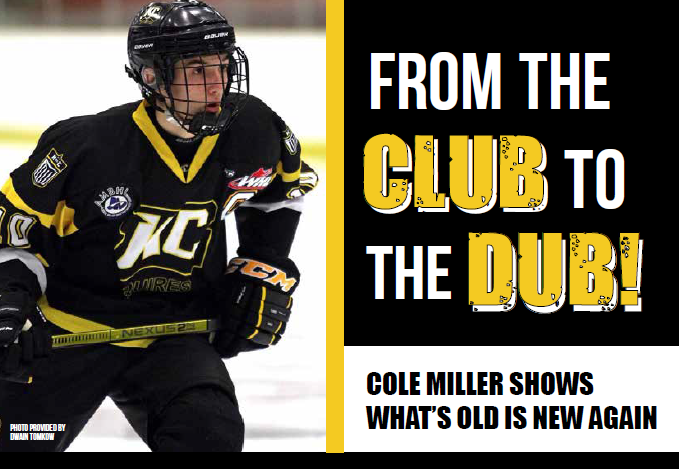 ---
Hockey Edmonton Magazine Online Edition is now available.
Check our feature articles on Cole Miller and his jump from Club Hockey at KC and MLAC to the WHL as well as the Weyland siblings and interviews with Wes
McCauley, Willie O'Ree and Kasi Jain.
Hockey Edmonton Fall Electronic Magazine 2020