Quikcard Edmonton Minor Hockey Week on Hold
---
---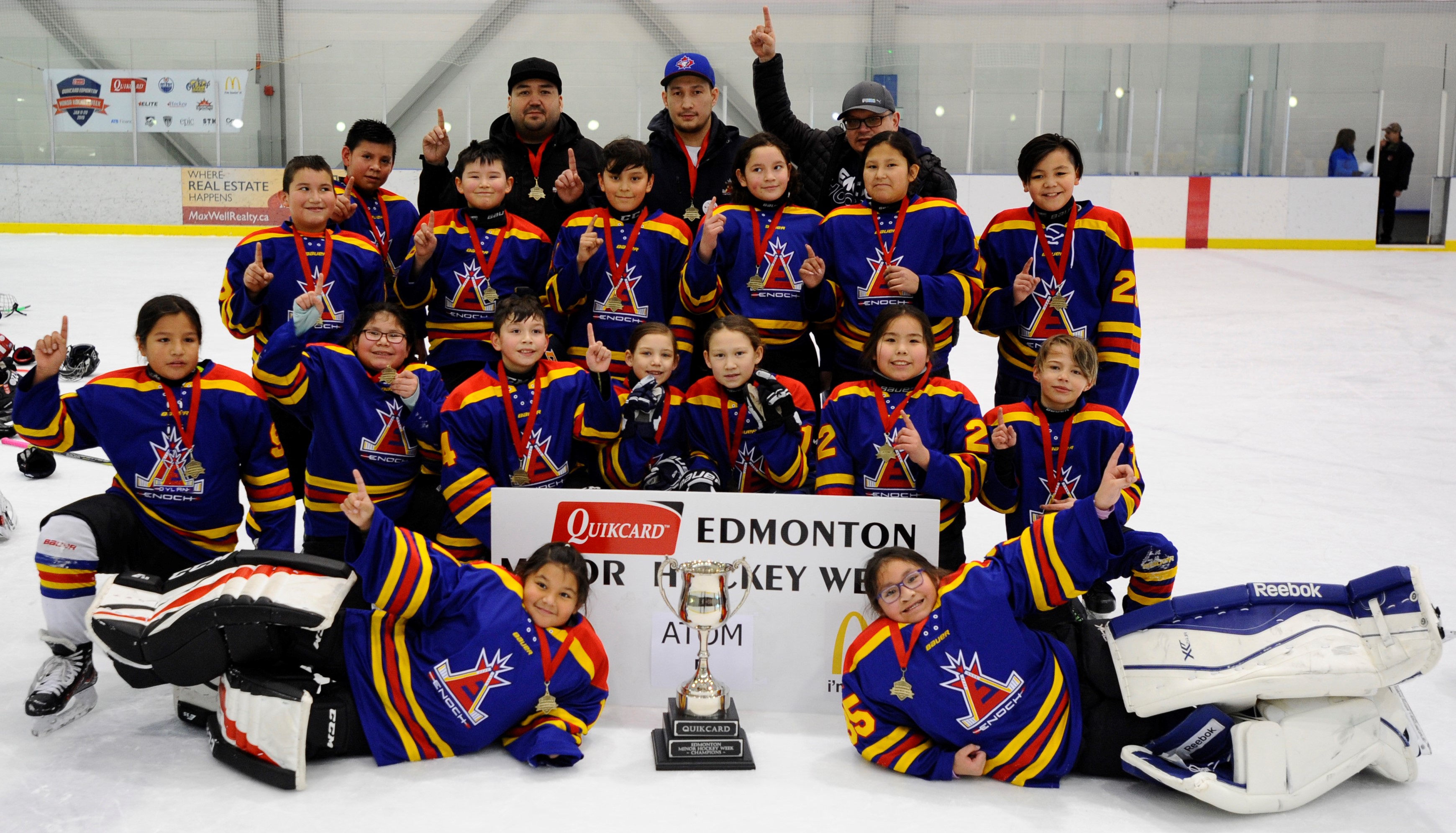 ---
QEMHW On Hold
Hockey players are going to have to wait a little longer to take part in an Edmonton tradition. Hockey Edmonton is putting the QuikCard Edmonton Minor Hockey Week on hold due to the pandemic. The tournament was slated to run in January. The suspension will see organizers look for an opportunity later in the year to stage this historic event.
Minor hockey week dates back to 1964 and has been one of the largest and longest running hockey tournaments in the world. It was awarded a Guinness World Record in 2003 for the largest ice hockey tournament with 471 teams and 7,127 players.
Hockey Edmonton appreciates the ongoing support of QuikCard and its leader, Lyle Best, who endorses the move as the responsible thing to do. We are also grateful to have all the volunteers, who are led by Paul Raimundo, ready to step up yet again when the time is right to stage the tourney.
We and everyone in our community will continue to do everything we can to help get these Covid-19 numbers trending in the right direction. If we can achieve that, we will celebrate the opportunity to once again stage the event generations of Edmontonians have come to love.
Steve Hogle
General Manager
Hockey Edmonton