Sportsmanship + Citizenship = Scholarships
---
---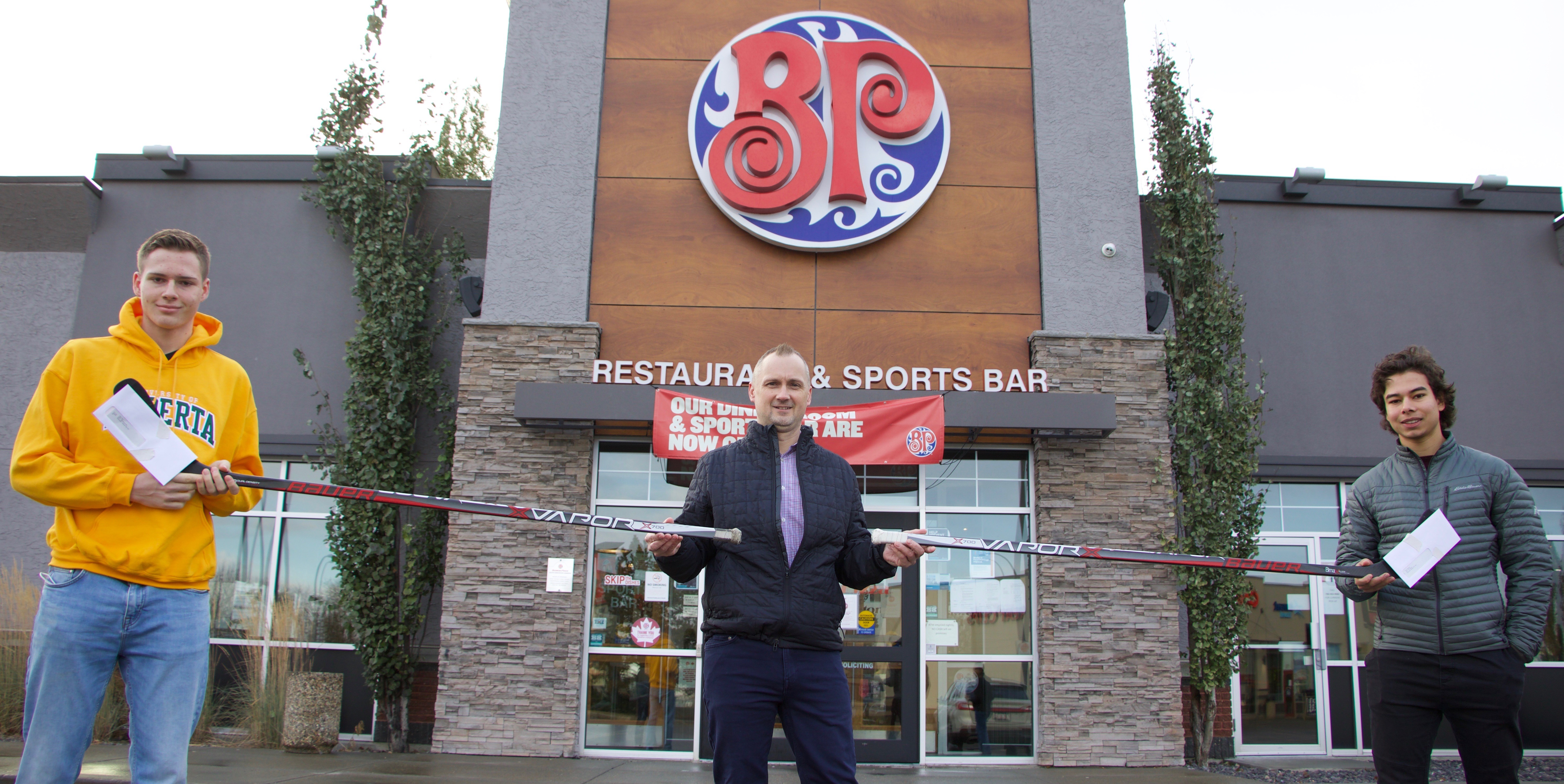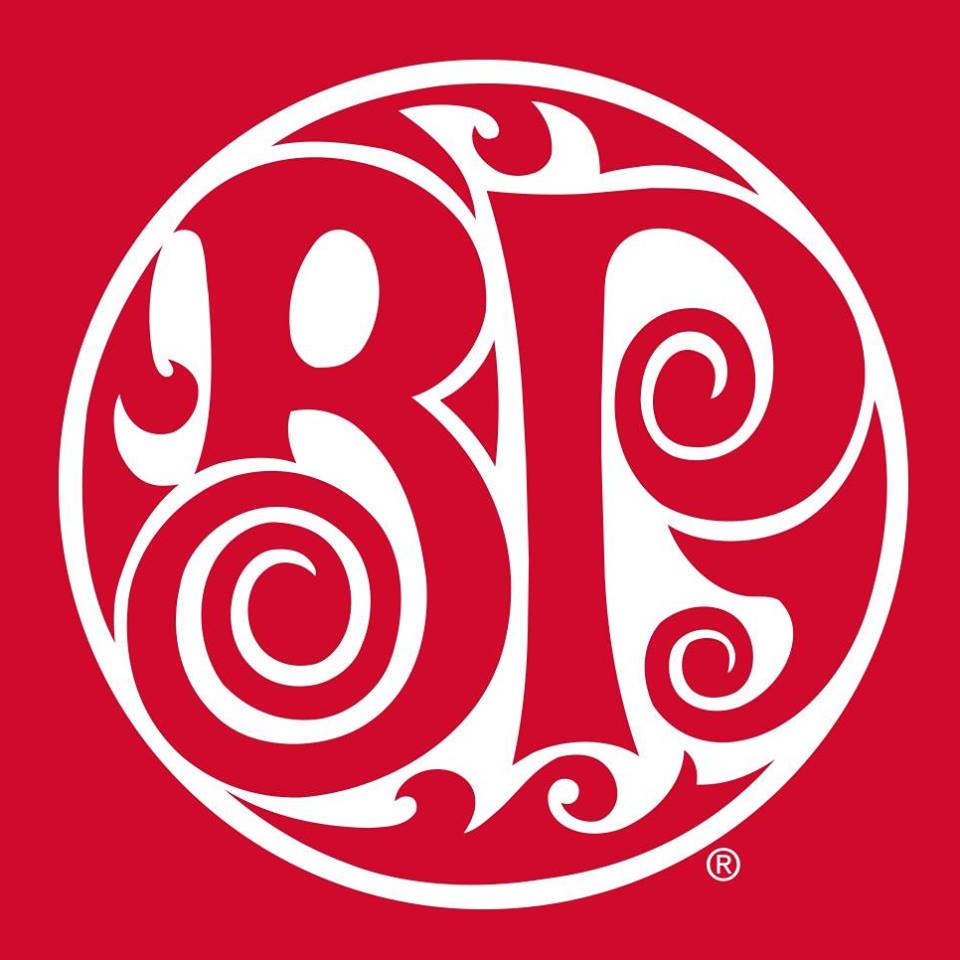 Photo: Roger Brodeur high sticks Ryan Shelast and Kasi Jain with scholarship cheques!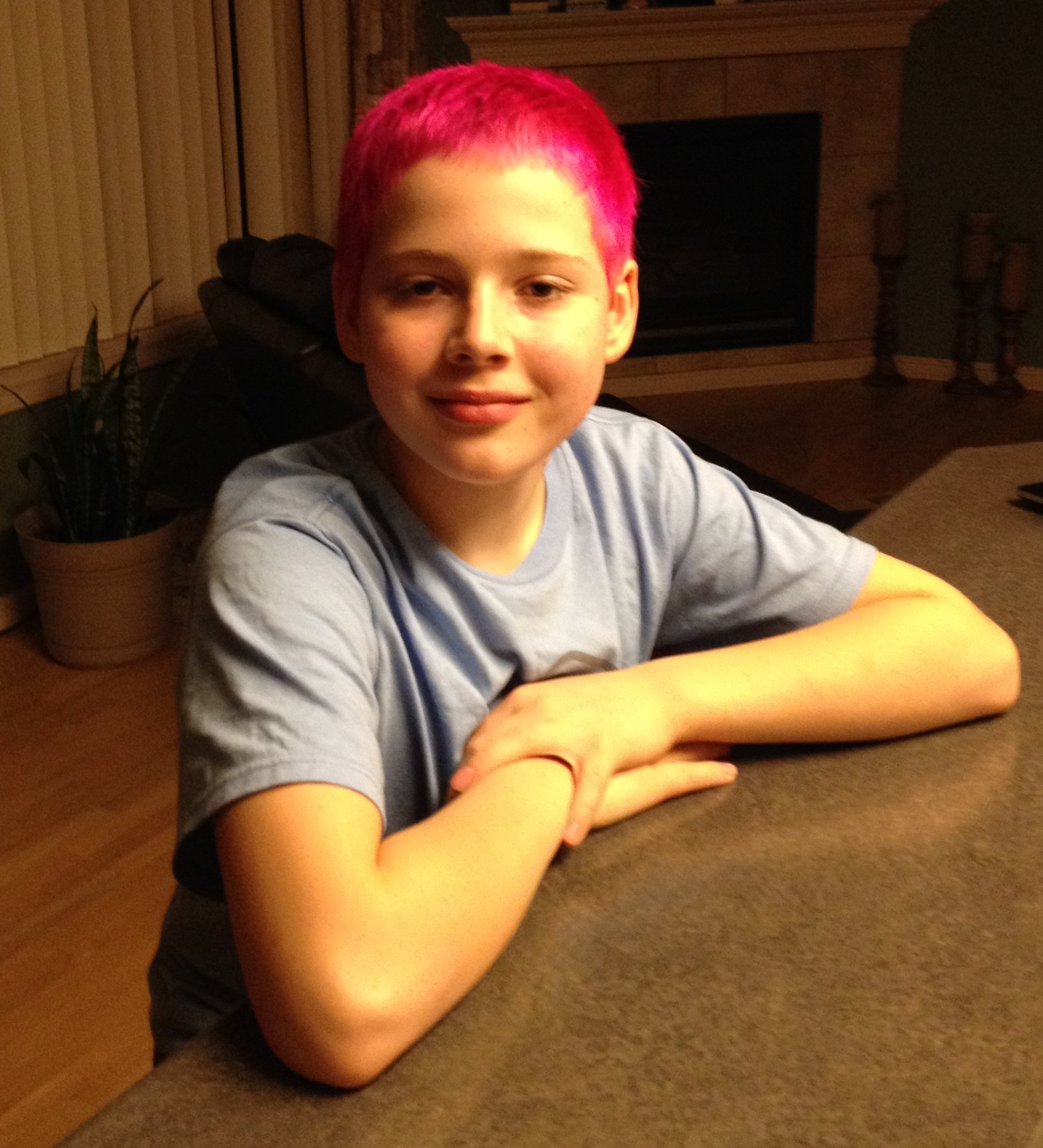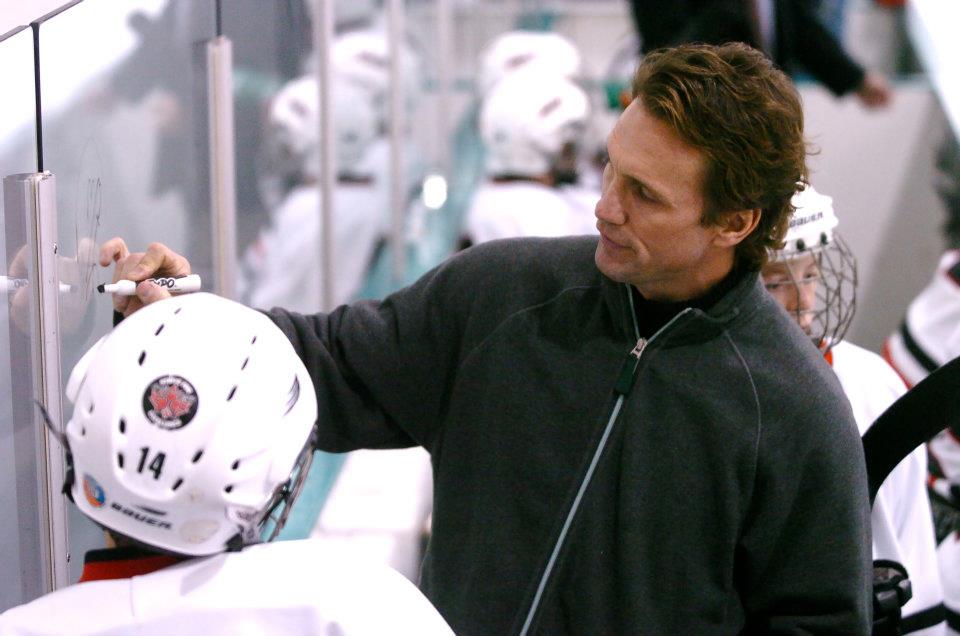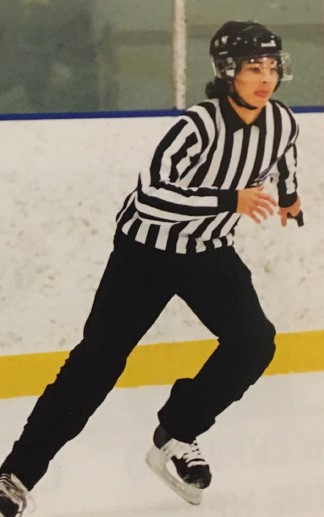 Photo 1: Ryan prior to the "Hair Massacure"
Photo 2: Ron Brodeur Coaching in Denver
Photo 2: Kasi Refereeing
Boston Pizza and Hockey Edmonton Announce 2019-2020 Ron Brodeur Scholarship Awards
A pair of Hockey Edmonton products are doing their respective clubs proud as they take their talents to the University of Alberta this fall. Their endeavours at the rink, in school and in the community have landed them Ron Brodeur Boston Pizza Scholarships to help pay for their first year of tuition at the U of A.
Kasi Jain is a mutli-sport athlete who played Oil Kings hockey in the Southwest Zone. He's also an accomplished competitor in baseball and fencing, as well as a leader in the community, volunteering in a variety of causes, including refereeing games during QuikCard Edmonton Minor Hockey Week and helping at the Edmonton General Continuing Care Centre.
"Myself and my younger brother would take the residents at the General out for activities such as bingo," explains Kasi. "We would bring them down to the activity room, often run the bingo games, and then take them back up to their rooms. Hopefully, it brought some smiles to their faces. It feels good to give back and be a part of the community, to get out and help others."
Kasi was nominated for the scholarship by Duncan MacDougall, who oversees refereeing in Hockey Edmonton. He sees great skills in Kasi such as being punctual and being an effective, positive communicator with players. "He's also polite and respectful," adds Duncan, "while learning how to react and respond in tense and sometimes confrontational situations."
Kasi's upbeat and outgoing personality will serve him well as he furthers his academic accomplishments by pursuing a degree in Kinesiology. His fellow Boston Pizza scholarship award winner is cut from much the same cloth.
Ryan Shelast, who came out of the SEERA Club in Hockey Edmonton, also enjoys competing in curling, baseball and basketball, while also finding time to volunteer on a few different fronts.
"When I was younger, I remember asking my parents if I could raise some money for the Stollery Children's Hospital. They said sure so I just went door to door asking neighbours to help the cause. I also asked family members and teammates if they could step up. We raised a couple thousand dollars."
"One of my teams then got involved with the Hair Massacure at West Edmonton Mall, which I thought was a great event. After my experience with my team there, I stayed on at Massacure for a couple more years. We helped one young cancer survivor get to his goal of raising 20 thousand dollars.
Ryan, who says he just likes helping people, will get along just fine at the U of A, where he's attending classes virtually to chase down his dream of working in veterinary medicine.
The lives these kids lead give all of us great food for thought, according to Roger Brodeur, the brother of the man whose name is on the scholarship. "I know Ron would love recognizing these outstanding young men. Like these two, Ron was passionate about hockey because of the friendships, the fun, and the leadership lessons the game teaches people. He shared his passion by being a great coach and a wonderful mentor to many young kids."
Ron was on a hockey scholarship to Northern Michigan University before going into business and running Boston Pizza franchises in Edmonton and Denver. He was working and coaching hockey in the Colorado capital before he passed away suddenly at the age of 43.
His brother Roger and the other Boston Pizza franchisees in the Edmonton region have now donated more than 30 thousand dollars in scholarships over the past 13 years.
"All of us, including Ron, love having the ability to recognize kids like Kasi and Ryan," adds Roger. "These two men show us how the sport helps grow and develop quality people as well as quality players."
Thank you, Boston Pizza, and congratulations, Kasi and Ryan!